Deleted samples
Not content with the 4-5 projects on the go craft-wise, nor mindful of the need to sew up as much fabric as possible in readiness for losing the study so the children can have separate rooms at the end of the year, nor of the other demands on my time, I looked through the deleted samplers at the curtain shop today. Three dollars for a set of three gorgeous gold fabrics. Now I just have to work out how to use them to make a skirt without buying more fabric or another new pattern. Once again, I just miss out on having enough fabric for this pattern which I bought last month: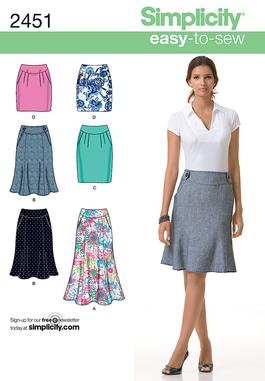 I do have this piece of fabric, another remnant which I fell in love with last year. If I put black velvet flowers with shimmery gold fabric, then I'll have to organise somewhere to wear it. Hmmm. I've got about ten weeks until our wedding anniversary.
Off to look at patterns (no no no, inspiration - that's cheaper) for making something which does not have an elastic waist but does have some multi-fabric but not quite patchwork action going on.
Do I spend way more time thinking about sewing than actually sewing? Why yes I do. But there are worse habits. No one is getting hurt.
Sending all my love to Christchurch.